Contents
Cartridges For Sale
Patent & Miscellaneous
Rimfire
Centerfire Pistol
Centerfire Rifle
Metric Rimfire & Centerfire
British
Shotgun Shells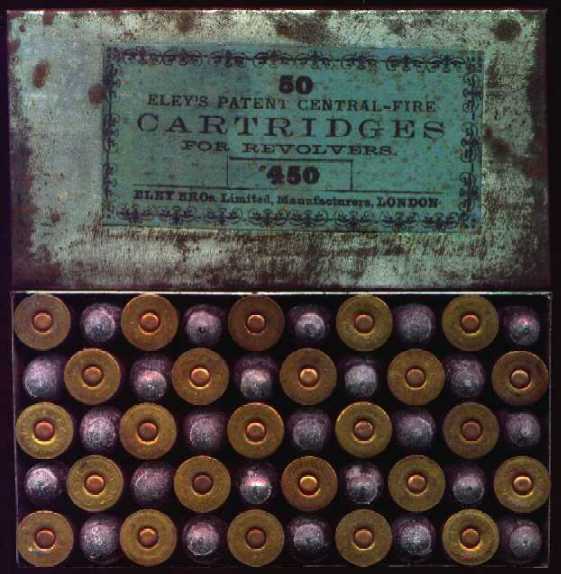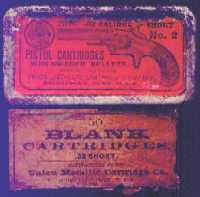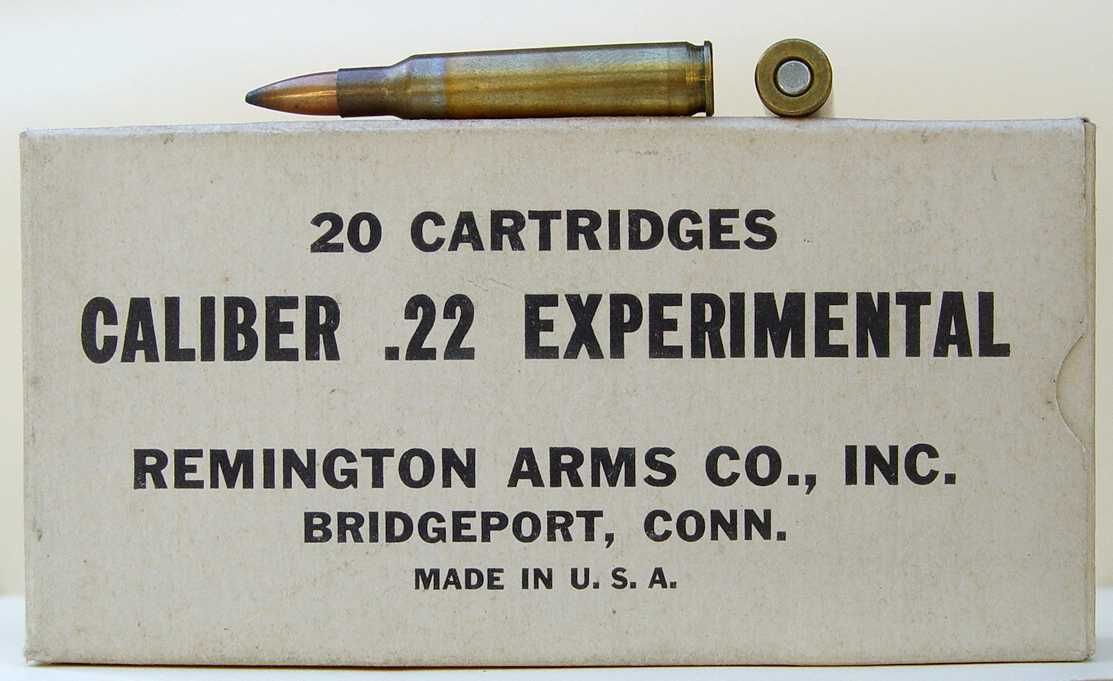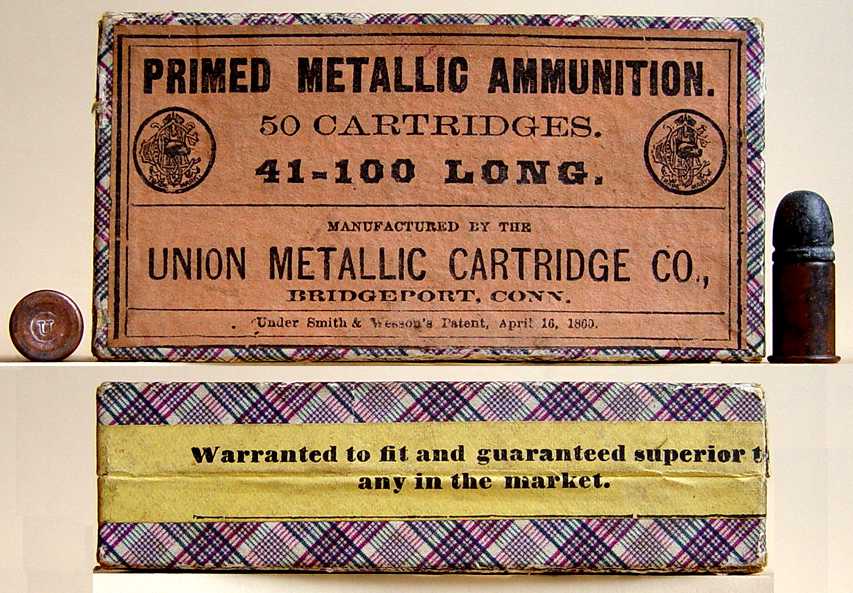 Home of the Old Ammo Guy's Virtual Cartridge Trading Table

Offering a wide range of antique, obsolete, and modern ammunition and related items for collectors
---
Please note: Unless otherwise indicated, the pictures on this web site are my property, and should not be used by anyone without my permission.
---
I am retired and spend a good amount of time away from my home, which means I may not be able to fill your order in a timely manner. Please email me prior to mailing your order to ensure that I am at home. Thanks.
---
Background and General Information:
I have been collecting cartridges since 1974. Like so many other collectors, I started my collection with a single cartridge that caught my attention, a .56/50 cartridge that I received with a Spencer carbine I bought in Jacksonville, Florida. The carbine was traded off years ago, but I still have the cartridge. My collection is very general in nature, including cartridges in most collecting areas. My initial emphasis was on black powder US sporting cartridges and W.R.A.Co. headstamps, but my interests broadened as I acquired other types of cartridges, usually included in the accumulations of mixed cartridges I purchased in my search for new items to add to the collection. Following closely behind the expansion of my collecting interests came an expansion of my reference library. I get as much enjoyment from digging through the books searching for information on a newly acquired cartridge as I do in actually acquiring the cartridge. I am a member of the International Ammunition Association, Inc. and highly recommend it for anyone with an interest in cartridges, if for no other reason than to enjoy the informative journal which they publish bimonthly. You can find their web page on my links page. Theirs is a great web page with lots of useful information related to cartridge collecting, and a very active forum for asking questions and discussing cartridges.
My intent in setting up this web page in April of 1997 was to provide me with opportunities to correspond and trade with other collectors around the world. Toward this end it has been very successful, and I have made a good number of friends from all over the US and abroad with whom I correspond and trade regularly. The value of the internet as a tool for trading collectible cartridges seems to have been ignored by the majority of the cartridge collecting fraternity up until around 2000 or shortly thereafter. However, it appears that the computer-savvy collectors now make up the majority, and I rarely receive a letter regarding my web page via the post office. Several times a week I receive an e-mail from a collector who has just stumbled across my web page for the first time. In addition, I am seeing a steady increase in the quantity and quality of collectible cartridges that are showing up on dedicated collector web pages, on the internet auction sites, or that are being offered to me via email. The two main on-line auction sites that I use include Auction Arms and Gunbroker, which seem to allow about anything to be sold. Others include Sold USA and Ward's Collectibles. Links to these and other related web pages are located on my links page.
As anyone who has been collecting anything for a while knows, there is a tendency to accumulate a number of duplicates in a hurry. My collection is no exception. Shown to the left under the heading Cartridges For Sale are the different categories of cartridges I have to sell or trade. Double click on whichever category interests you. These lists are in text format, and should be accessible regardless of the computer or browser you are using. You may have to scroll to the right to view everything in the lists. While these text format pages aren't very pretty to look at, I find they meet my needs and are not so time consuming to maintain and upload. I have provided fairly complete descriptions with head stamps and prices, and have tried to be accurate in my descriptions, but occasionally I am prone to errors. If you have a question about something I have listed, please e-mail me and we can discuss it. Also, keep in mind that most of these cartridges are pretty old, and will not be in pristine condition unless indicated. Serious flaws will be noted in the descriptions, but the effects of normal aging, like tarnished brass and light oxidation, usually will not be mentioned. The cartridges on my lists are original loads, as best I can tell, unless indicated otherwise in the descriptions. I do not recommend that they be fired. I make no claims regarding their safety, and I sell and trade them as collector cartridges for collecting purposes only. New items are added from time to time, and the latest additions will be marked on each list. Please check back every so often to see what's been added.